My Birthday was Monday. Those of you who know me I like to do birthday weeks and weekends which ever day it falls on. We celebrate the whole week.HaHa. It was by far one of the best birthdays. First I got this on Friday when I got home from work. Love them Zach did great
All I have to say is Yum
We then went out to eat with my dad to dinner. We had so much fun.
Saturday brought my fun things.
Zach ran some errands and I cleaned. He came home with this. Another surprise
This is the best cake it's a strawberry cake from Miss Muff'n
In Germantown. Then we just rested and went to dinner and then to Best Buy to get some movies. A few months ago Zach got us a 3D Tv so we bought are first 3D movie we watched Rio and it was so cute and someone fell asleep with his glasses on
No Names HeHeHe
I was really impressed with it.
Sunday brought rain and a trip to the Apple store I can now say I'm the proud new owner of this
In white I'm so excited to try it out and then the last thing from Zach is our Fl trip Saturday I'm so excited. Then we went to eat with my mom sunday night it was really fun.Monday we went to lunch and then Sam and Joe came over to go eat with us. It was a great night of family and fun. We ate dinner at Carrabbas it was so good. Here are some pictures. I'm so blessed and lucky to have some great friends and family.
Hudson looking at the Choo-cho
Zach and I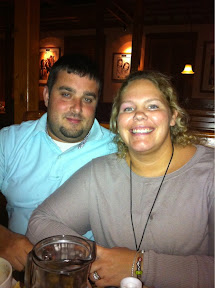 Hudson helping me blow out candles
Sam and I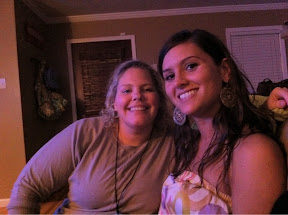 I had a great weekend I hope everyone did as well!!!!!