Friday lead us to another Christmas with Aunt Sams mom and dad. This is like another set of grandparent that the boys have. They are so good to my sweet boys as if they were there own. Here are some pictures.
-
Hudson got a slide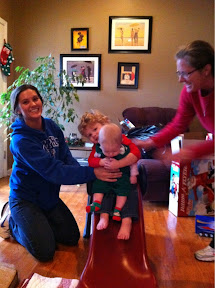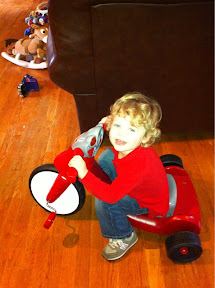 Pooped poor baby had a 101.4 temp on Friday cause of teeth
Then we came to our house for Christmas with my dad. We all got a lot of cute stuff I got Sam the Katy Perry cd some lush bath bombs and an Erin Condren planner. She got me my IPad camera connector, some lime green rain boots and my Red Toms. We spent great time with family my dad loved his gifts and the boys did too. Here's more pictures
The boys in there matching pj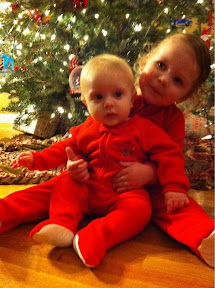 And Tizzy also came to see us that night to.
*********New Post Below***********