Let's see what was snapped this week courtesy of my phone!!!
Holden is loving this All Smiles
And so is Hudson love them
My sweet little desk helper
Poor Hudson sweating cause Sam's car broke down not fun
Bella trying to get under the bed
Feel the love :)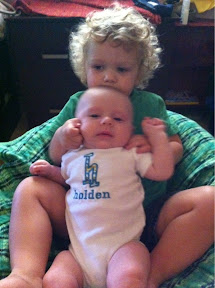 Don't worry I'll get the boogie
Happy happy boy
All the toys he puts hisself in a cage with his doggie Lacy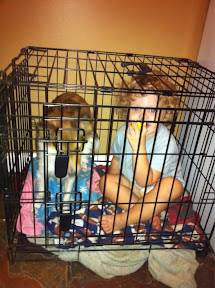 And last but not least my dads pet at the lake house not ok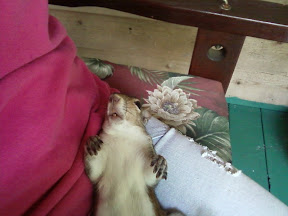 Have a great weekend it's my Dads birthday tomorrow so were going to celebrate. Then we will finish Holden's nursery. So Happy it will be done.